You can get a copy of the Beck Depression Inventory from the NCBI website. This inventory is quite commonly used in general practice and this website allows you to access the complete article and the selected references, as well as related tests.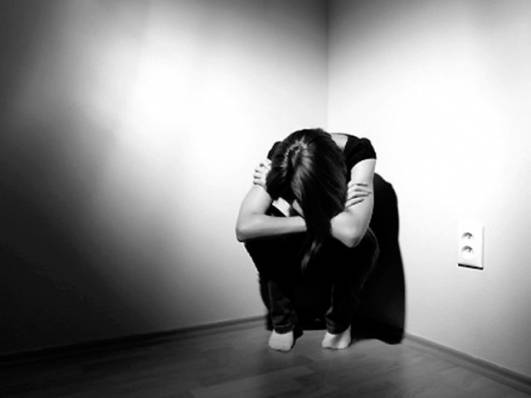 The Beck Depression Inventory was created by Aaron Beck and it consists of 21 questions that make up a self-report inventory. It is currently one of the most widely utilized tools for measuring just how severe a case of depression happens to be.
The inventory was designed to be used on patients ages 13+. This inventory has been revised twice. The original was created in 1961 and it was revised in 1978 and in 1996.
More recently, the Beck Depression Inventory was used in the construction of the Children's Depression Inventory.