Indeed they can! A person will die from total lack of sleep sooner than starvation. Death will occur about 10 days without sleep whilst starvation will take a few weeks.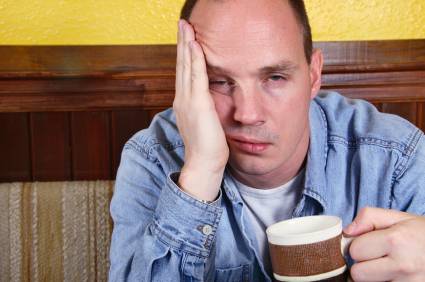 Going without sleep for any length of time causes long and short-term effects. People quickly lose the ability to act and think coherently. Although it leave no physical marks, the psychological affects of sleep deprivation are phenomenal.
Many prisoners of war were tortured using methods of sleep deprivation and although a person initially thinks that this form of torture is nothing more than feeling tired, if a person goes for more than three days without any sleep at all, they lose orientation in place and time, hallucinations start and eventually the body cannot cope and begins to break down. 
The average human body requires between seven and eight hours of sleep every night. People over 60 can get away with between five and six hours. This enables the body to repair and refresh itself in order to start the new day. If you try to burn the candle at both ends and don't get enough sleep, it will affect everything that you do. Mistakes can be made, accidents can happen and there is evidence of short-term memory.