If you've had a look at any of the other HIV-related questions on Blurtit, you might notice that are two major problems with trying to diagnose HIV online:
1. The initial symptoms are similar to so many other conditions (such as the common cold even). After a few weeks, the virus begins to lay dormant and symptomless - and can remain this way for years.
2. Although the internet can highlight "risk factors" that might identify a marginally higher probability of contracting the virus, the only way to be totally sure is to get tested.
With unprotected sex, there is always technically a possibility of catching a sexually transmitted infection.
But fever and swollen lymph nodes can be anything from glandular fever through to a local bacterial infection.
You also mention lymph nodes in your head? Do these actually exist??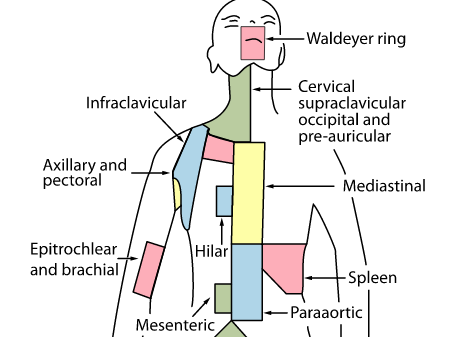 (
http://upload.wikimedia.org/wikipedia/commons/c/cb/Lymph_node_regions.svg)
You might be able to identify risk of infection based on your location:
(
http://origin-ars.els-cdn.com/content/image/1-s2.0-S0140673612608216-gr2.jpg)
But if you're genuinely worried, then the best thing to do is to get tested by a professional. Your mind won't be at ease until you do - no matter what anyone online tells you.