Yes, klebsiella is contagious in the form of klebsiella pneumonia, but you can help reduce the chance of it spreading by washing your hands regularly.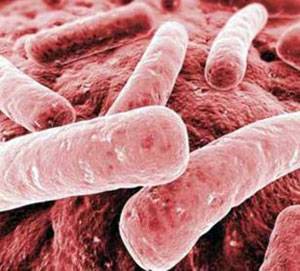 What is klebsiella pneumonia?
Klebsiella pneumonia is a form of bacterial pneumonia.

Common causes include aspiration by alcoholics, and urinary tract infections.
People who contract klebsiella pneumonia commonly cough up sputum that resembles red currant jelly.
The method of treatment for klebsiella pneumonia is a course of antibiotics, but some strains are now heavily resistant.
Other complications of klebsiella pneumonia include toxicity and liver abscesses.
The best way to avoid the spread of klebsiella pneumonia is to limit its chances of contact spread by washing hands regularly.
If you think you might be suffering from klebsiella pneumonia you should contact your doctor for further information. The sooner you're prescribed a course of antibiotics the better. Also, make sure others around you wash their hands regularly.